Leadership
Our managers are recognized experts in Russian and international knife products and products in the artistic style of Zlatoust engraving on metal. Many years of business experience allowed us to take the Company to a leading position and secure the name "A&R" among the world 's famous knife manufacturers.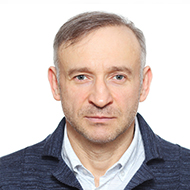 Chief strategist who determines the present and future of the Air brand . A leader who leads an enterprise to success.
Marketing department
The marketing Department works with wholesale buyers from all regions of Russia (except the Central Federal district), the corporate sector, and law enforcement agencies, and regularly participates in specialized exhibitions. In addition, customers can order blanks of Zladinox damascus steel, decorative multi- layer compositions of mokume gane and ZlaTi titanium damask from the marketing Department.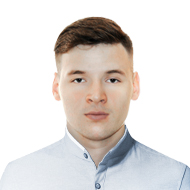 Responsible for international sales of Damascus steel billets Zladinox.
Stay up to date!
Узнавайте о скидках и акциях первым